Products/
SPIN ENC
High-quality and high-compression HEVC software solution ready for next-generation video formats.
Spin Digital HEVC/H.265 software encoder (Spin Enc) enables ultra-high-quality video with the highest compression level. Encoding, transmission, and storage of video in 4K, 8K, and beyond are now possible with PC-based systems. The encoder is optimized for production, contribution, and distribution of professional video for broadcast, VoD, and creative studios.
Spin Digital HEVC/H.265 encoder is ready for the next generation of high-quality video systems, providing support for Ultra HD (UHD), High Dynamic Range (HDR), High Frame Rate (HFR), and Wide Color Gamut (WCG), and Virtual Reality (360° video).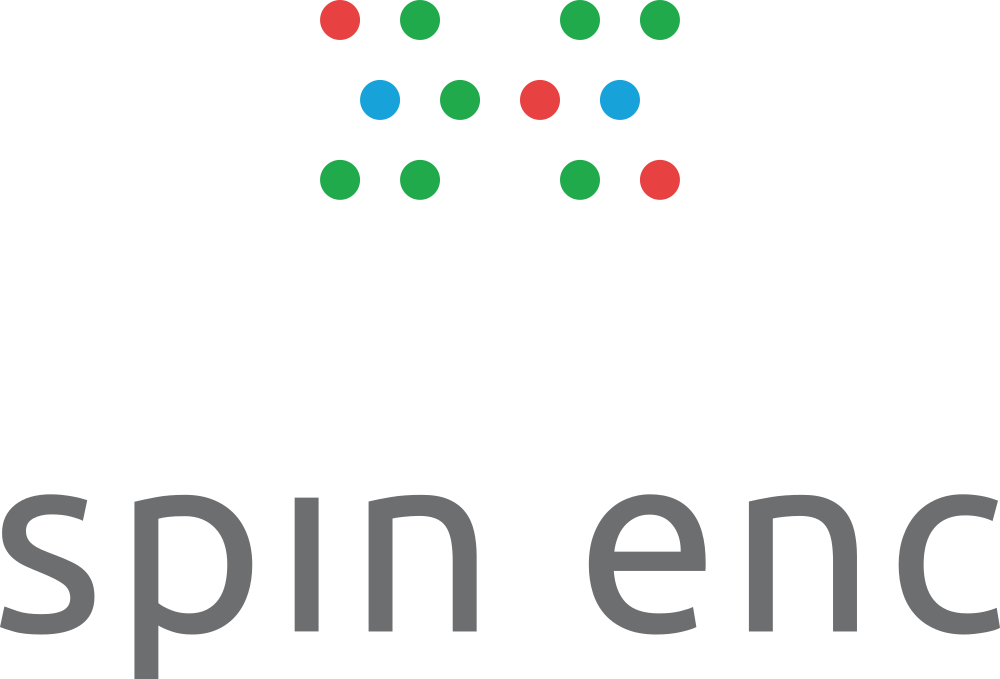 Key Features
HIGHLY EFFICIENT SOFTWARE ENCODER
Delivers superior quality and compression, especially for very high-quality video (4K and 8K with professional formats) using advanced custom coding algorithms.
PROFESSIONAL VIDEO FORMATS
Designed for applications requiring maximum quality preservation with 4:2:2, 4:4:4, RGB, and up to 12-bit.
HDR AND WCG TECHNOLOGIES
Flexible support for high dynamic range (HDR10, HLG) and wide color gamut (DCI-P3, BT.2020).
HIGH-PRECISION PRE-PROCESSING FILTERS
Versatile video processing library for on-the-fly conversion to different formats before encoding. Floating-point arithmetic for maintaining maximum quality.
SUPPORT FOR ARIB STANDARD (STD-B32)
Broadcasting of HEVC video in 8K resolution for the Japanese Super Hi-Vision format.
COMMON OUTPUT FORMATS
HEVC Elementary Stream, MP4, MPEG2-TS, MKV, HLS, and DASH.
CLOUD ENCODING
Support for Amazon Web Services (AWS) cloud transcoding.
READY FOR VR
Conversion between common spherical projection formats, and efficient HEVC compression of 2D and 3D 360° video.
22.2-CHANNEL AUDIO
Support for 22.2-channel encoding and decoding based on the Advanced Audio Coding (AAC) standard
Platform Support
Windows 7/8.1/10
Linux
Package
Encoder: standalone HEVC/H.265 encoder
Transcoder: HEVC/H.265 decoder and encoder integrated in FFmpeg
SDK: encoder plugin for FFmpeg (Libavcodec)
Compression Performance
Relative video file size for the same objective quality and encoding speed.
File Size [%]
4:2:0, 10-bit
4:2:2, 10-bit
4:4:4, 10-bit
4:2:0, 10-bit
4:2:2, 10-bit
4:4:4, 10-bit
DRAG TO SEE WHOLE CHART