Products/
SPIN ENC LIVE
Real-time HEVC software encoder optimized for high-end live applications in broadcast and Internet streaming.
A state-of-the-art HEVC/H.265 software encoder that provides high compression and high quality combined with high processing efficiency oriented towards live applications.
With a flexible and cutting-edge CPU design the encoder is ready for next-generation applications including live 4K internet streaming, 8K broadcasting, and 12K immersive live experiences.
Spin Enc Live is more than an optimized HEVC encoder, it is a complete solution for live applications with support for input capture and output streaming.

Download the whitepaper on Spin Enc Live here.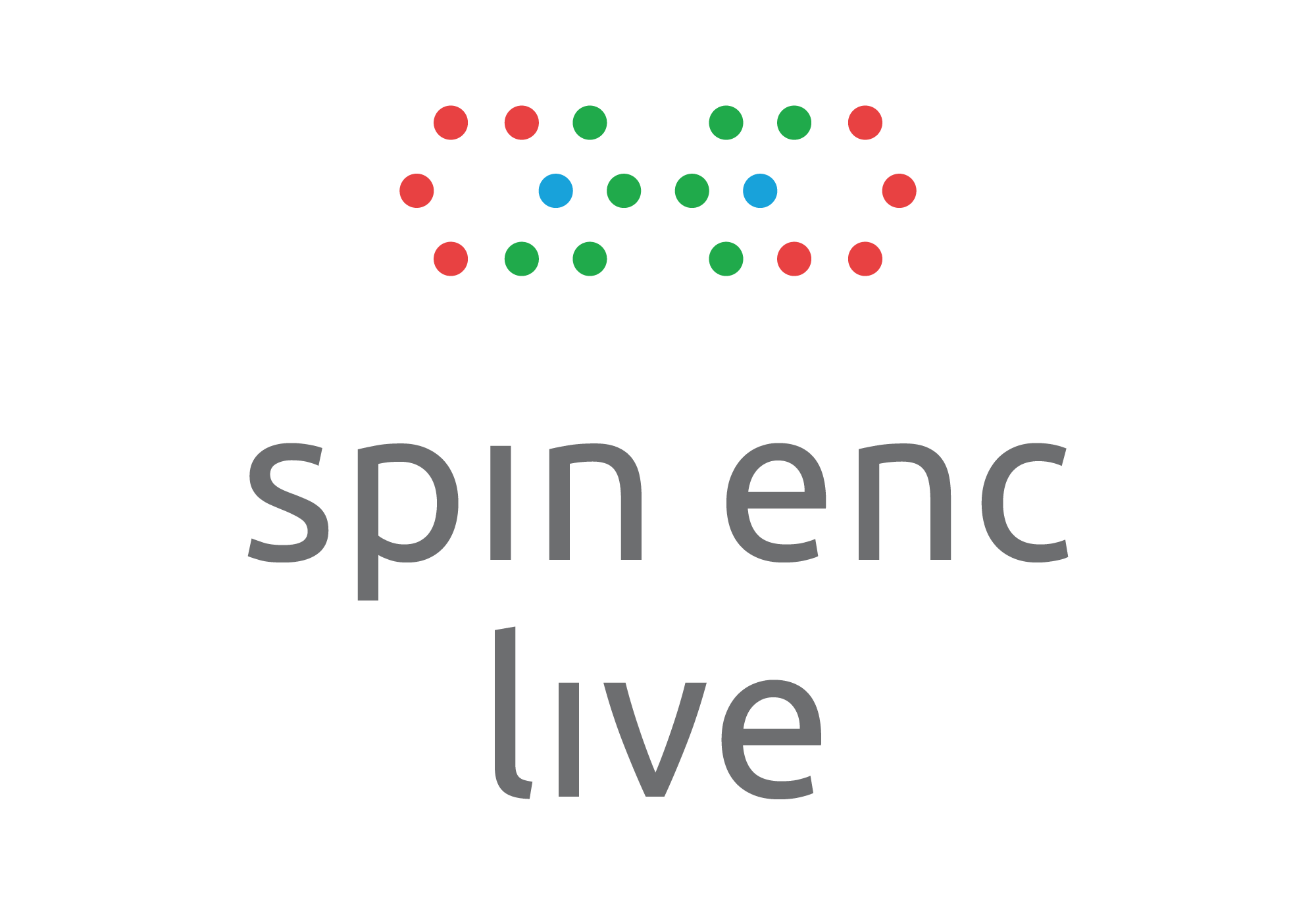 Key Features
STATE-OF-THE-ART HEVC SOFTWARE ENCODER
Based on Spin Digital's advanced decision algorithms for fast encoding combined with a highly optimized implementation designed to scale to many CPU cores and fully utilize the latest SIMD media instructions.
HIGH-END REAL-TIME ENCODING
HEVC live encoding for next-generation formats including 4Kp120, 8Kp60, and 12Kp30 with compression efficiency comparable to best-in-class offline encoders.
READY FOR 8K
Enables service providers to deliver broadcast-grade 8K live video over current networks with bit rates at as low as 48 Mbps.
PROFESSIONAL VIDEO
Support for distribution and contribution formats with 4:2:0 and 4:2:2 chroma sampling, and up to 12-bit.
LIVE ADAPTIVE BIT RATE (ABR) STREAMING
From a single live source several versions of the content with different resolutions and bitrates can be encoded in real-time and streamed simultaneously for ABR applications over the Internet.
SUPPORT FOR THE ARIB STANDARD (STD-B32)
Broadcasting of HEVC video in 8K resolution for the Japanese Super Hi-Vision format.
DESIGNED FOR LIVE APPLICATIONS
Provides key features for live workflows in broadcasting and Internet streaming, including: real-time operation mode, HRD model compliance, broadcast-level CBR control, and constrained VBR control.
INTEGRATED I/O MODULES
Complete live encoding solution with input capture based on SDI, and simultaneous output delivery for broadcast (TSoIP) and Internet (HLS) streaming.
CLOUD STREAMING SUPPORT
Delivers RTP/UDP streams compatible with AWS MediaConnect, and HLS streams over AWS S3, AWS Elemental MediaStore, and CloudFront.
LOW-LATENCY
Specially optimized to guarantee minimal latencies in both high-efficiency (long GOP) and low-delay (shot GOP) operation modes.
COST-EFFECTIVE
Software solution based on standard server platforms that are easy to deploy and scale.
Platform Support
OS
Red Hat Linux 7/8, Ubuntu Linux 18.04/20.04
CPU
X86_64. SIMD instructions: SSE 4.1, AVX2, AVX512, VNNI
SDI
AJA Kona 5 (12G), AJA Corvid 44 (12G), AJA Corvid 88 (3G)
Package
HEVC real-time encoder
Web-based graphical user interface
Product documentation