Products/
SPIN PLAYER VVC
VVC media player for next-generation applications requiring ultra-high-quality video at very low bitrates.
Spin Digital VVC Media Player (Spin Player VVC) enables real-time decoding and playback of VVC/H.266 UHD (4K, 8K) video and MPEG-H Audio on PC-based systems.
Spin Player VVC is addressed to innovative and demanding playback systems in broadcast, video streaming, large screen display, and virtual reality, and screen content coding.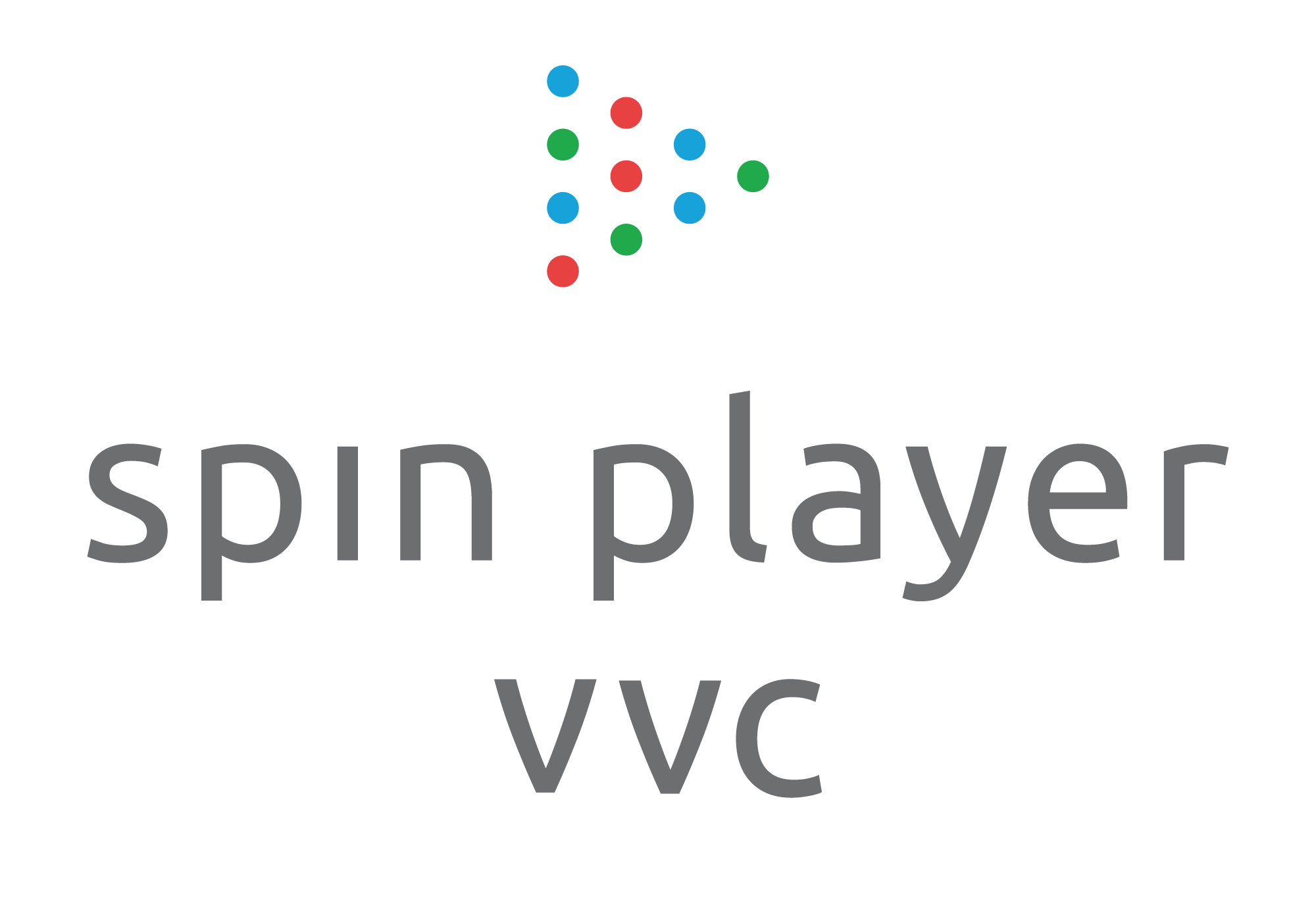 Key Features
HIGH-PERFORMANCE VVC DECODING
A highly optimized software VVC decoder capable of processing 8K videos at 60 Hz and 120 Hz in real-time using latest generation CPUs.
ADVANCED VIDEO RENDERING ENGINE
Enables smooth playback of 4K and 8K video using a high-end engine for GPU rendering (using DirectX 12) and software rendering with SDI professional cards.
PRESERVING THE HDR INTENTION
Support for HDR playback on HDMI and SDI interfaces, and integrated HDR-to-SDR tone mapping algorithm for high-quality dynamic range preservation on standard displays.
SUPPORT FOR SCALABILITY
Real-time decoding and playback of video files with temporal, spatial, and quality (SNR) scalability, allowing users to select the desired layer for display.
NEXT GENERATION AUDIO (NGA)
Support for the MPEG-H Audio format enabling immersive and personalized audio experiences for broadcast and new media services.
MULTI-DEVICE RENDERING
Facilitates versatile screen and playback layouts using multiple GPUs or SDI devices in tiling (single large surface), cloning, and alternate (for HFR playback) modes.
FILE-BASED PLAYBACK
Supports the common MP4, MPEG2-TS, and MKV file formats, and the HTTP streaming (HLS and DASH).
LOW-LATENCY TS-OVER-IP STREAMING
Support for MPEG2-TS over IP protocols for low-latency live streaming: UDP, RTP, SRT, RIST, Zixi.
Operating Systems
Windows
Windows 10/11 64-bit: GPU and SDI rendering
Linux
Red Hat 8/9, Ubuntu 20.04/22.04: SDI rendering
Package
Media player application
Auxiliary tools:
Command-line media player
Command-line decoder to YUV file
Product documentation