Products/
SPIN PLAYER VVC
VVC media player for next-generation applications requiring ultra-high-quality video at very low bitrates.
Spin Digital VVC Media Player (Spin Player VVC) enables real-time VVC/H.266 decoding and playback of ultra-high-quality video, such as 4K and 8K on PC-based systems.
Spin Player VVC is addressed to innovative and demanding playback systems in broadcast, video streaming, large screen display, and virtual reality, and screen content coding.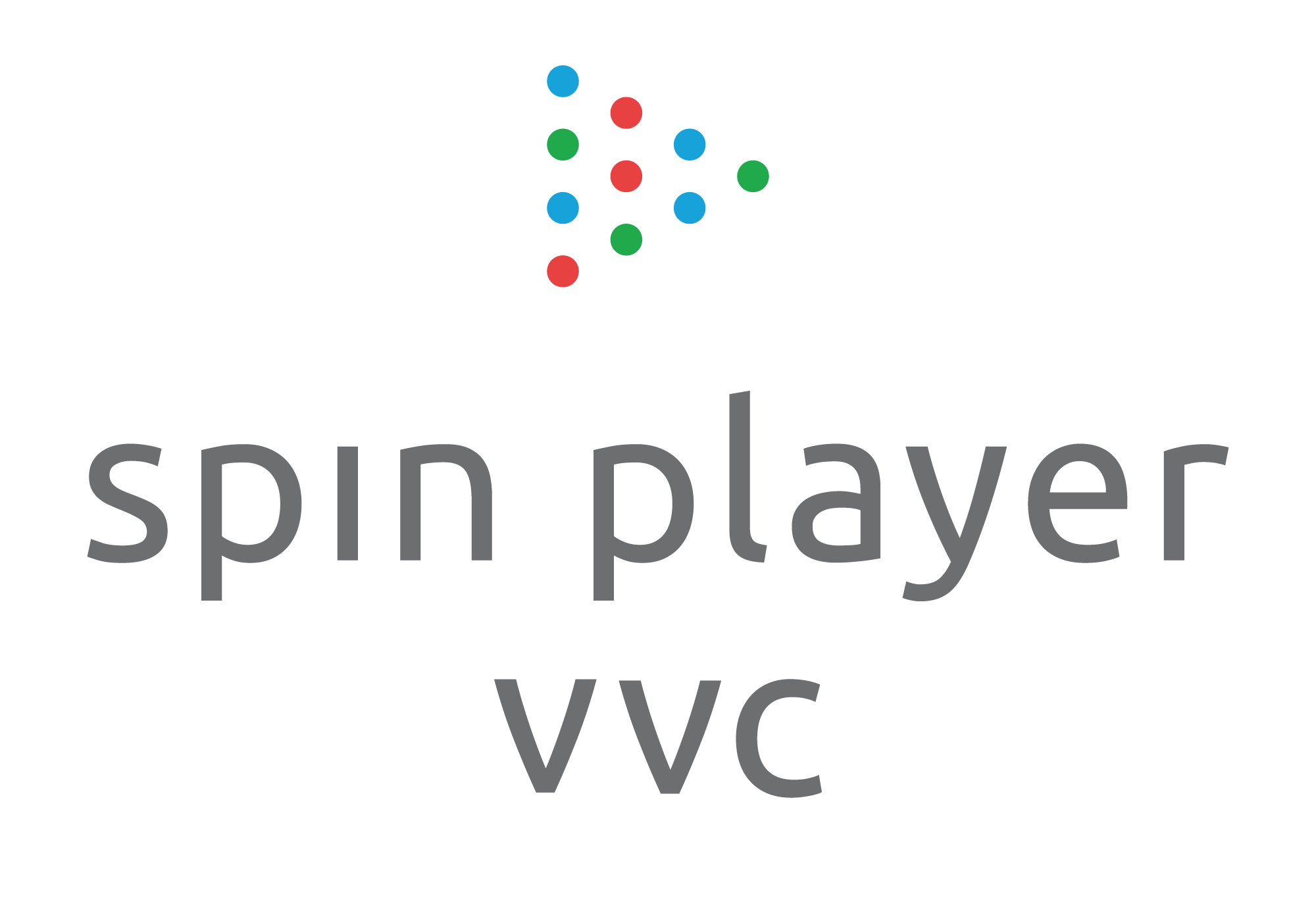 Key Features
HIGH-PERFORMANCE VVC DECODING
A highly optimized software VVC decoder capable of processing 8K videos at 60 Hz and 120 Hz in real-time using latest generation CPUs.
8K HDR RENDERING
An advanced video rendering engine for 8K HDR with HDMI 2.1 (GPU) and SDI output interfaces.
PRESERVING THE HDR INTENTION
Integrated HDR-to-SDR tone mapping algorithm for high-quality dynamic range preservation on standard displays.
SUPPORT FOR SCALABILITY
Real-time decoding and playback of video files with temporal, spatial, and quality (SNR) scalability, allowing users to select the desired layer for display.
MULTI-DEVICE RENDERING
Facilitates versatile screen and playback layouts using multiple GPUs or SDI devices in tiling (single large surface), cloning, and alternate (for HFR playback) modes.
INTERACTIVE 360° VIDEO PLAYBACK
High-resolution and fluent 360° playback on flat and curved surfaces with fast responsive user interaction.
Operating Systems
Windows
Windows 10 64-bit: GPU and SDI rendering
Linux
Red Hat 8, Ubuntu 20.04: SDI rendering
Package
VVC player (decoding and rendering)
VVC decoder to YUV files
Open-source VVC encoders with ready-to-use configuration files
Encoding and playback guidelines with command line examples
Sample 8K video files encoded with the Main 10 and Multilayer Main 10 profiles