Spin Digital at the 119th MPEG Meeting
Spin Digital has joined recently the Motion Pictures Expert Group (MPEG), the well known media standardization group of the ISO/IEC, that has developed jointly with ITU-T the latest video coding standards such as H.264/AVC and HEVC/H.265.
Berlin, July 24, 2017 — Spin Digital joined the 119th MPEG meeting that took place in from July 12th to July 21st 2017 at the Politecnico di Torino in Italy. Important meetings took place about (among others):
HEVC v5: A new version of the HEVC standard will appear soon including new features such as Supplemental Enhancement Information (SEI) messages for 360 video, and motion constrained-tile set (MCTS) extraction.
Future video coding: The Joint Video Exploration Team (JVET) from MPEG ISO and VCEG ITU-T has recognized that there is enough evidence of video coding capabilities beyond HEVC, and, therefore it created a draft for the call for proposals to develop a future generation video codec. It is expected that the new video coding standard will be finished by the end of 2020, and will provide better quality and compression than HEVC for higher resolution video, HDR, and 360 degree video.
OMAF: The MPEG systems group advanced the draft of the Omnidirectional Media Application Format (OMAF), that will be the first industry standard for Virtual Reality and 360 degree video. Extensive discussions took place about the video projection formats, and the profiles that will be part of the first version of the standard.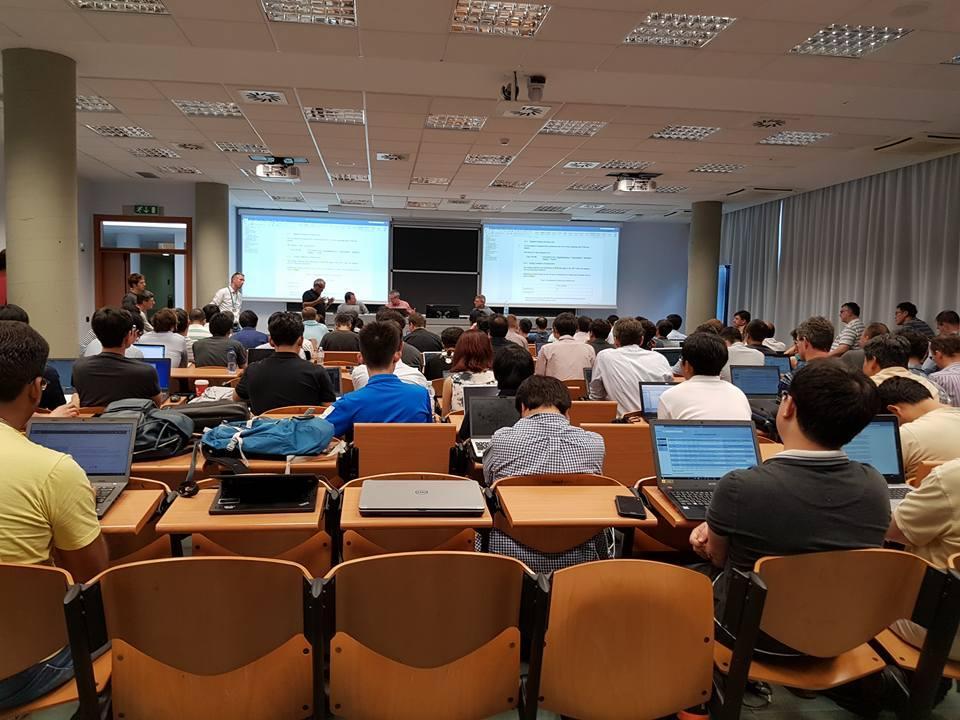 More information