Immersify at Ars Electronica Festival 2019
IMMERSIFY: Next Generation Immersive Media
Immersify, an European R&D consortium funded by the EU's Horizon 2020 program, will have a very active presence at this year's Ars Electronica Festival in Linz. At the POSTCITY and Ars Electronica Museum in Linz from September 5-9 2019.
At this year's Festival, the Immersify consortium will present 8K screenings featuring new content pieces at the Deep Space 8K, an 8K live streaming session also at Deep Space 8K, and a booth with 8K video and immersive audio. Immersify members will also participate in a panel about the future of immersive media.
More information at the Immersify Official website.
Immersify Content Demos at Deep Space 8K
The ongoing progress of R&D developments will be presented at Deep Space 8K of the Ars Electronica Center in a series of 8K pieces developed by artists like Tadej Droljc who premieres "Singing Sand 2.0", BBC's "The Great Pyramid in 3D" from the series Ancient Invisible Cities, and Theresa Schubert's "Immersive Minimalism", among others.
8K Live Streaming Demo
A special session at Deep Space 8K will present multiple demonstrations of 8K live streaming. One demonstration will present a live 8K stream from Japan, in a unique set-up for long-distance 8K transmission using the Internet, and supported by NHK Technologies, who is a member of Immersify's Advisory Board.
In another demonstration, Poznan Supercomputing and Networking Center (PSNC) will present an 8K live event from Poznan featuring music and visual arts.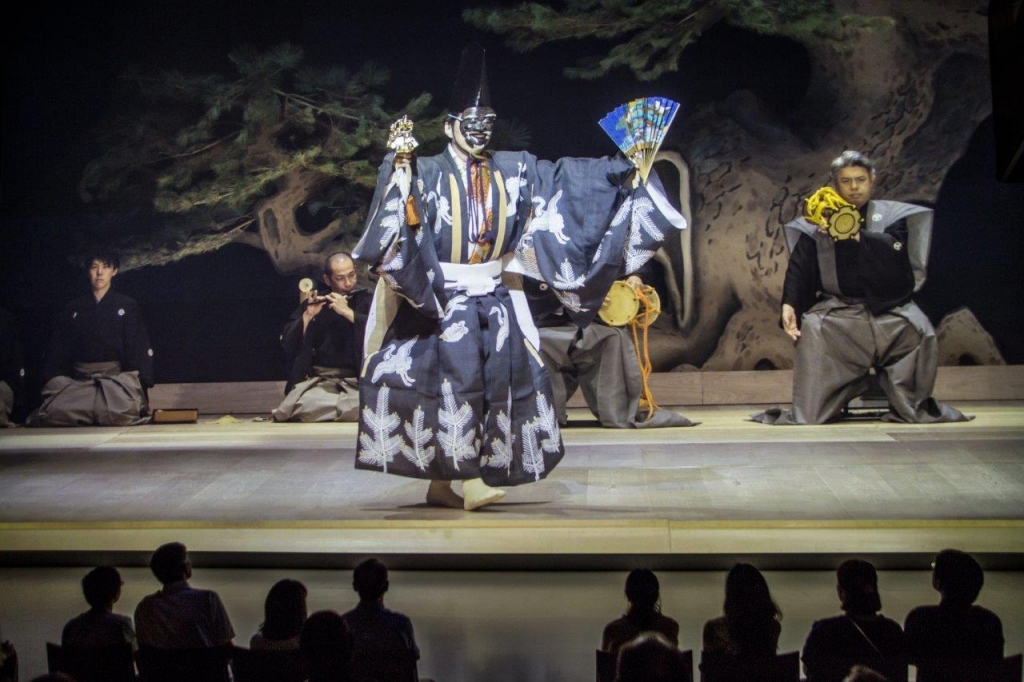 Panel Discussion: "Immersify – Frontiers of European Media Creation"
In the panel discussion Immersify – Frontiers of European Media Creation at the Open Futurelab in the POSTCITY project collaborators and researchers will give insights into their latest work and discuss future potentials and directions of immersive media. Mauricio Alvarez-Mesa, Spin Digital's CEO will be part of the panel presenting the companies view of the future developments of immersive media.
Immersive Audio Installation
PSNC is also presenting the audio installation Immersive Ambisonic Audio in the Trainhall Foyer of POSTCITY that offers a glimpse into their experiments with 3D-audio in a binaural domain.
Immersify Booth
Also come and meet the Immersify partners at the Immersify booth in POSTCITY where a selection of content demos are presented on an 8K screen.
Funding
This activity has received funding from the European Union's Horizon 2020 research and innovation programme under grant agreement No 762079 (www.immersify.eu).