DDD60: High Quality VR for Film and TV Industry Professionals
DDD60 is an Innovation Action project funded by the European Commission Horizon 2020 program. DDD60 will introduce cutting edge video compression and delivery technology to deliver high-quality VR content to Film and TV professionals. DDD60 will show immersive content in some of the leading Film and TV markets worldwide.
Berlin, January 3, 2017
What is DDD60
One major obstacle for the distribution of VR content is the file size as high quality VR requires very high resolution video. And since the internet infrastructure does not grow as quickly as the size of VR files, content distributors, in an effort to minimize file size, have to greatly reduce the quality of the content they show online – if they can show it at all. In addition, storing big files is expensive, especially for the budget of creative industry SMEs.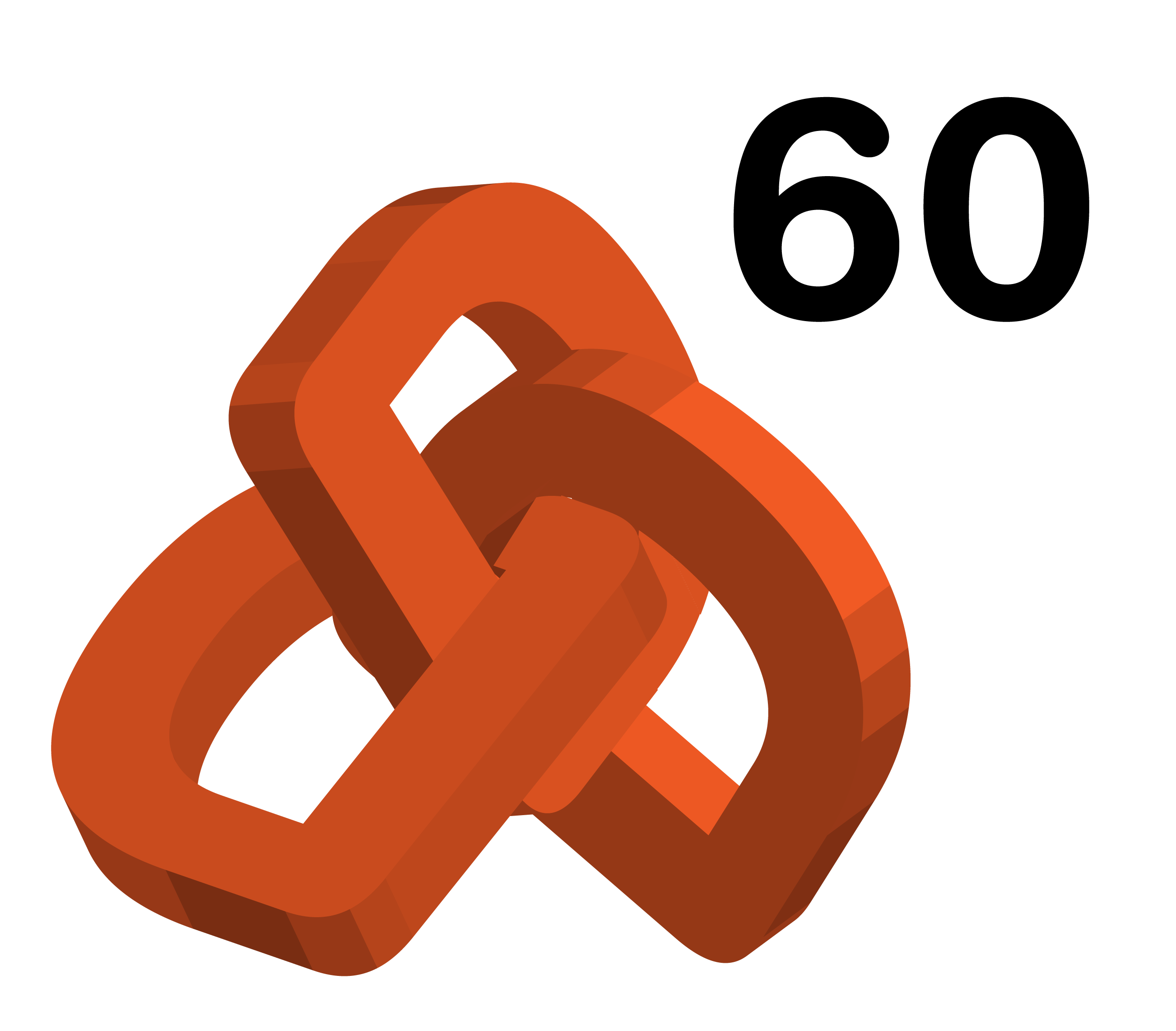 DDD60 will greatly enhance the quality of VR content delivering online: By improving compression technology and transcoding mechanisms, the size of the files and the amount of information to be delivered through the internet will be reduced greatly, giving distributors the chance to deliver higher quality. And by improving storage and delivery workflows the efficiency and the cost for delivery will be reduced to an extent that will make the online screenings of VR content a viable business for European SMEs.
Partners
Five renowned institutions based in five European countries are collaborating on the Immersify R&D project:
Reelpor GmbH (Germany) Reelport GmbH has been working with film professionals online for 14 years. Its mission is to provide innovative and smart solutions that make managing film files and film data more effective and to contribute to the exposure of films worldwide. PicturePipe is a full r ange of VoD services for the film and TV industry. PicturePipe can upgrade any existing website to implement video-on- demand services, from uploading to streaming, including user registration, submission forms, quality control, viewing statistics, permission management, payment systems, advanced security features, etc.
Spin Digital Video Technologies GmbH (Germany) develops high-performance video codecs for the next generation of high-quality video applications. The company is specialized in highly efficient software implementations of the HEVC/H.265 video coding standard and its extensions. Spin Digital codecs enable ultra-high quality video applications such as 8K and 4K with commodity computing hardware. Target applications include UHD-TV, immersive video projection, video walls, and virtual reality devices.
Sunny Side of the Doc (France) is the international marketplace dedicated to documentary & specialist factual content, that brings together each year broadcasters, decision makers, distributors, filmmakers and producers from around the world to sell or buy projects and programmes, and to find coproduction partners. The 4-day event creates unique opportunities for all +2,000 professionals from 60 countries, to follow the latest industry trends, make new connections and embrace new forms of storytelling through a variety of high-level pitching sessions, panel discussions and the added value of an exhibition space. The 28th edition will be held in La Rochelle from June 19-22, 2017.
Tampere Film Festival (Finland) is a short film festival held every March in the Finnish town of Tampere. It is accredited by the film producers' society FIAPF, and together with the short film festivals in Oberhausen and Clermont-Ferrand, it is among the most important European short film festivals. The first festival was held in 1969, and since 1970 it has been held in its current form, which makes it the oldest short film festival in Northern Europe. Approximately 500 short films are screened during the five days of the festival each year, and there are lots of seminars and other activities surrounding the festival. The festival gathers an audience of 30 000 each year. It is an important meeting place for film professionals and enthusiasts, as well as a traditional local event.
The Marché du Film – Festival de Cannes (France) is the most important event of the film industry and the meeting point of more than 11,000 professionals, including 3,200 producers, 2,300 distributors, 1,500 sellers and 790 festival organizers. The 2016 edition has closed with a record in registrations, including 11,902 registered participants who attended the Marché du Film, with 1,747 buyers, a total of 5,201 companies and 3,450 films presented. From these titles, 1,426 films had screenings, 790 of which were market premieres. Also, many networking and business opportunities are available to the participants during the market through its Industry Programs. Amongst these programs, NEXT is the innovators' hub at the Marché du Film. It is both an exclusive venue that brings together creative companies as well as conference/screening rooms hosting a daily program of round-tables, workshops and screenings, all focused on the future of cinema. Since 2016, its VR theatre offers a curated selection of the best VR films on the market.
Sheffield Doc/Fest (UK) is a world leading and the UK's premier documentary festival, celebrating the art and business of documentary and all non-fiction visual storytelling. Operating in the heart of the UK, we're a hub for all documentary and non-fiction content across all platforms, from feature length to shorts, and including interactive and virtual reality projects. The Festival comprises: Film programme for the very best international screenings; Alternate Realities for digital and interactive innovation; Talks & Sessions to inspire, inform and debate; Marketplace for international business; Live events and networking; All Year screenings and training for outside the festival period. Sheffield Doc/Fest returns 7-12 June 2018.
More Information
Funding
This activity has received funding from the European Union's Horizon 2020 research and innovation programme under grant agreement No 732717 (www.ddd60.eu).