Spin Digital with Immersify at Ars Electronica Festival 2018
As a member of the Immersify project consortium, Spin Digital participated in the Ars Electronica Festival 2018 in Linz  from September 6 to 10. This year the project's progress was presented in the form of a panel session and screenings in the Deep Space 8K of the Ars Electronica Center.
Berlin, September 11, 2018
Immersify: Next Generation Immersive Media
Immersify is a European R&D consortium funded by the EU's Horizon 2020 program. The project is developing cutting-edge tools for allowing the next generation of immersive media applications. The ongoing progress of R&D was presented in the form of demos in the Deep Space of the Ars Electronica Center:
Two timelapse videos, one of Los Angeles – Pano LA 10K – by Joe Capra (Scientifantastic) and the other of Atacama Desert in Chile by Martin Heck (Timestorm Films).
The latest PSNC's 8K productions featuring Poznan racetrack and winter shots at negative temperatures in the Karkonosze Mountains.
Prima Materia from NOHlab, a stereoscopic piece taking the audience on an audiovisual journey.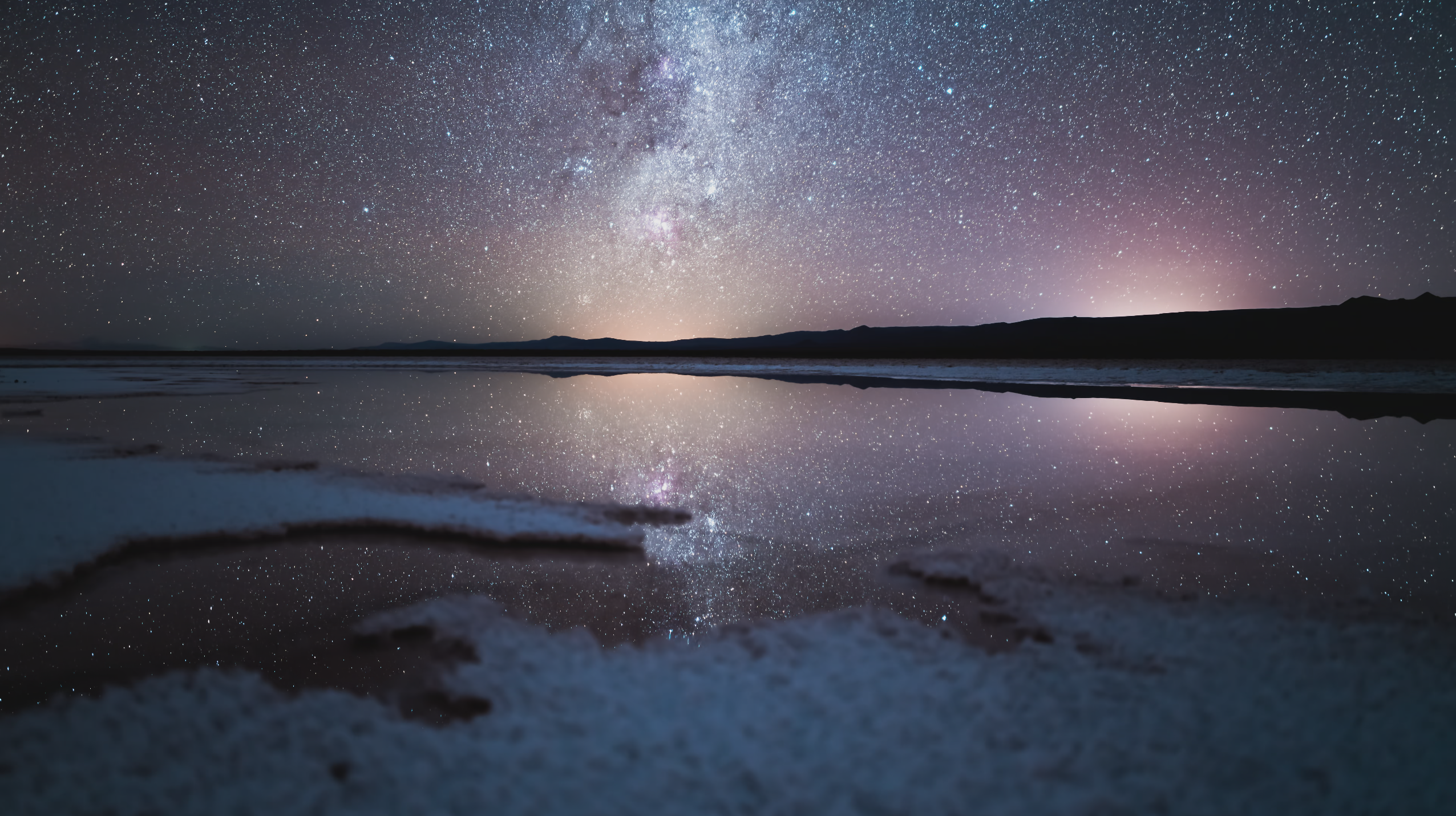 Panel Discussion: "Immersify: Content and Tools for Next Generation Immersive Media"
Moderated by Roland Haring from Ars Electronica Futurelab (AT), the panel consisted of the following presentations:
"Video Codecs for Immersive Media: 8K and Beyond" — Mauricio Alvarez-Mesa / Spin Digital (DE)
"Ultra-high Resolution and Immersive Content Production" – Maciej Glowiak / PSNC (PL)
"Immersive Experiences: Initiatives in Cinema Theatres, Festivals and Location Based Entertainment" – Cécile Dumas / Marché du Film – Festival de Cannes (FR)
"8K Efforts towards 2020 in NHK and NHK Group" – Kenji Sugawara / NHK Media Technology (JP)
Q&A Session
Funding
This activity has received funding from the European Union's Horizon 2020 research and innovation programme under grant agreement No 7620799 (www.immersify.eu).